We presented two learning & development sessions for members of staff at South Yorkshire Passenger Transport Executive (SYPTE) in Sheffield on behalf of Signature 'Get Deaf Aware' programme.
The first course focused on deaf awareness and communication tactics with deaf & deafblind people for staff members who deal with members of the public by phone as well as front-facing services.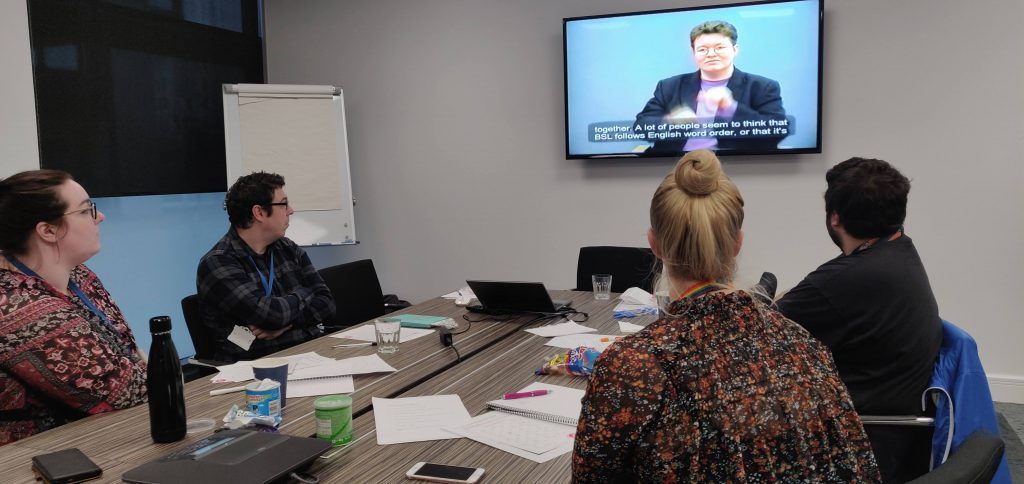 The second was working with staff members who frequently dealt with members for the public and covered mainly communication skills with deaf & deafblind people.