Media services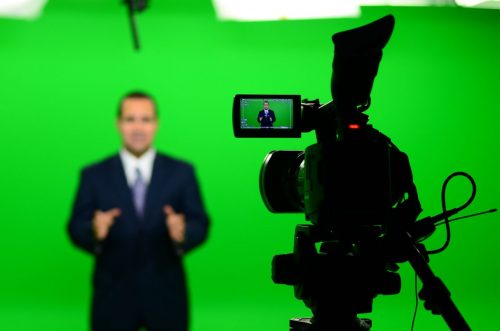 We have been providing information that is accessible to Deaf people for over 10 years and have developed a specific style that is easily identifiable and makes your information accessible to the many 1,000s of people whose first or preferred language is BSL.
Whither your looking to make your information as accessible as possible or if you are required to promote your services in BSL we can offer you an easy, effective and cost efficient service.
Your information converted into British Sign Language (BSL):
Content: Reports |Web pages |Documents
Includes: BSL Presenter | Graphics | Voice-over | Subtitles
Contact us for more information: info@commtacs.co.uk
Some examples of our work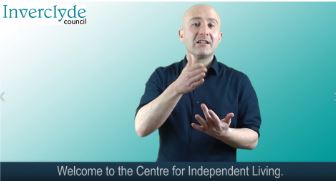 We can take information from leaflet form to web based video clips and/or DVDs.
Some of our clients:
Scottish Parliament
NHS 24
Glasgow 2014
Disability Agenda Scotland
Law Society of Scotland
Renfrewshire Council
Scottish Courts and Tribunals Service
contactSCOTLAND-BSL
Scottish Government
Scottish Welfare Fund
North Lanarkshire Deaf Forum
Scottish Association of Sign Language Interpreters (SASLI)
NHS Ayrshire & Arran
Scottish Council on Deafness (SCoD)
Inverclyde Council