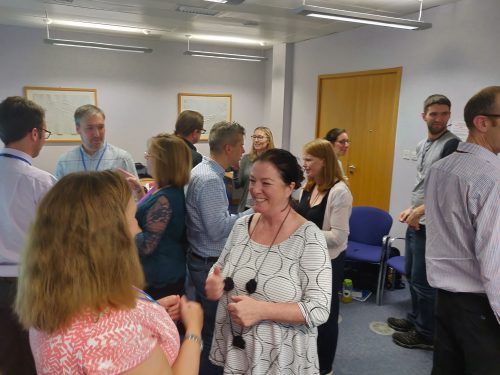 Thanks to all at Scottish Government who attended the Deaf Awareness, Communication Tactics and Intro to British Sign Language (BSL) course.
Jam packed day that covered everything form terminology, communication methods (tool box), finger spelling and work related sign language.
It was a pleasure running this course. This was in collaboration with deafscotland.
Looking for information on in-house staff training – please feel free to contact us